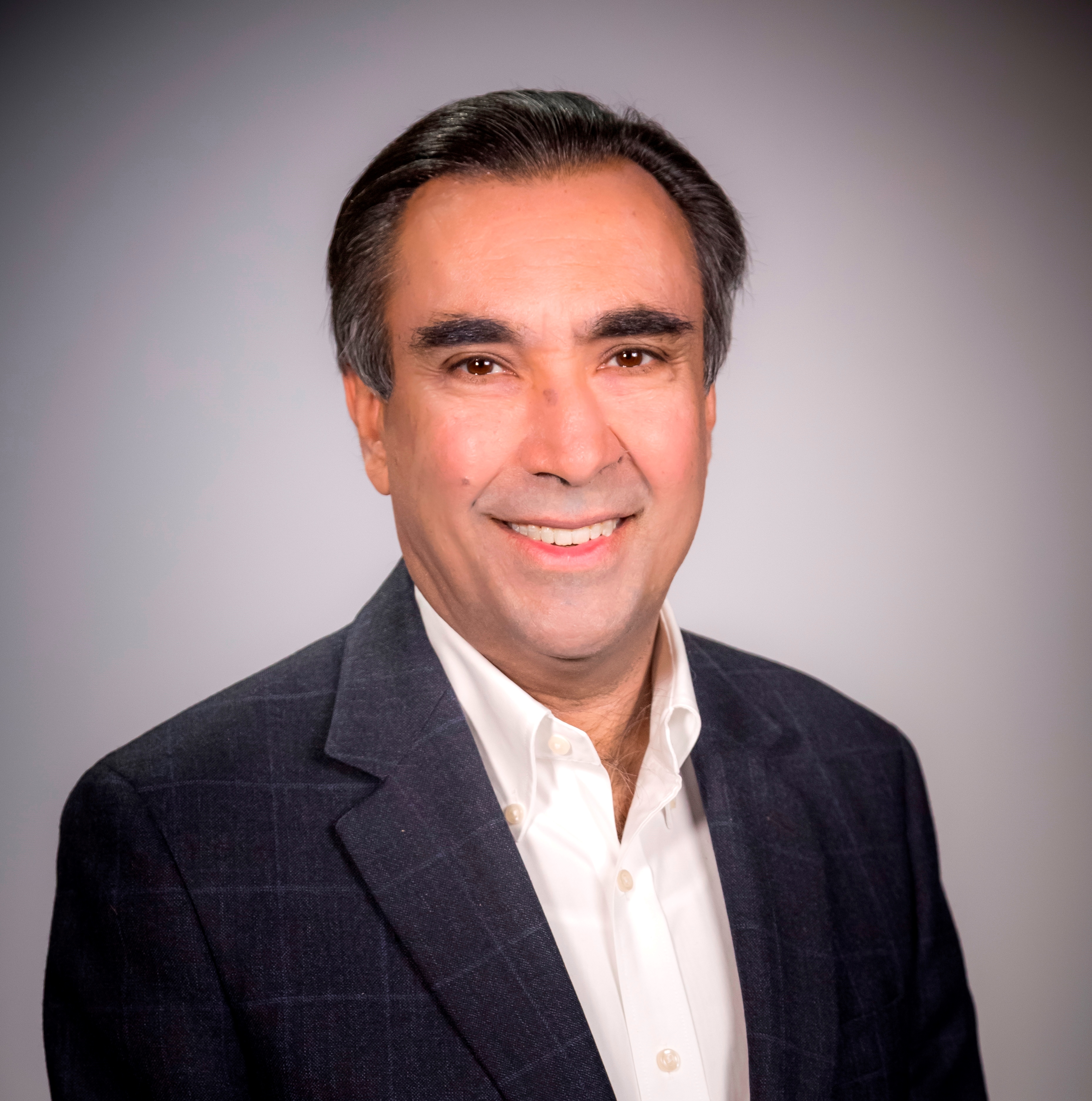 Sanjeev Arora, MD, MACP, FACG
Sanjeev Arora, MD, MACP, FACG is the Director and Founder of Project ECHO. He is a Distinguished and Regents' Professor of Medicine with tenure in the Department of Internal Medicine at the University of New Mexico Health Sciences Center (UNMHSC). Born in Nangal India, Dr. Arora was raised in a household of physicians which gave him a strong sense of responsibility to give back to his community and country from an early age. In 1980, he moved to New York and later Boston to study medicine and become a GI doctor.
As part of a distinguished career at UNMHSC, in 2003, Dr. Arora developed the ECHO model and founded Project ECHO (Extension for Community Healthcare Outcomes) as a way to dramatically improve both capacity and access to specialty care for rural and underserved populations. Project ECHO uses simple videoconference technology to link expert inter-disciplinary specialist teams with primary care clinicians through teleECHO sessions, in which the experts telementor the clinicians to treat complex conditions using case-based learning and guided practice. This helps rural clinicians develop knowledge and self-efficacy so they can adopt research findings and deliver best practice care to their patients in the communities where they live.
The first teleECHO program was developed in 2003, to telementor New Mexico's rural providers in best-practice hepatitis C treatment for their patients. In 2011, a New England Journal of Medicine study found that providers participating in this hepatitis C teleECHO program achieved cure rates in their patients equal to those of specialists. Since that initial program, Project ECHO has expanded to cover over 70 disease areas and complex issues at over 390 academic medical centers in 39 countries. Over 225 peer-reviewed publications demonstrate the ECHO model's impact on clinicians, patients, and health systems. The Centers for Disease Control and Prevention and the Department of Defense have also adopted the ECHO model to enhance access to specialty care. TeleECHO programs also provide telementoring to education, law enforcement, and environment professionals, connecting school teachers to learn best practices in rural areas, police officers to share crisis response techniques, and air quality experts to innovate new ways to engage the public and key stakeholders.
In 2007, Project ECHO came in first among more than 300 entries from 27 countries in winning the Changemakers award. This international competition was sponsored by the Robert Wood Johnson Foundation (RWJF) and Ashoka Foundation to identify programs that are changing the paradigm of how medicine is practiced.
In 2008, the ECHO model expanded to India and received its first major funding in 2015. Today, the ECHO India office has a team of over 50 employees. There are more than 30 hubs operating 40+ programs including many in conjunction with the largest government institutes in the country such as the National Institute of Mental Health and Neurosciences, the National Institute of Tuberculosis and Respiratory Diseases, and The National Institute of Cancer Prevention and Research. A 2019, paper focused on treatment of hepatitis C in the state of Punjab found that the ECHO model dramatically helped to accelerate patients treated. The work to test the ECHO model and scale up in India has been supported by leading philanthropies such as the Goradia Foundation, Merck Foundation, Co-impact, and Tata Trust, as well as by ongoing government partnerships. Dr. Arora's vision is to touch 393 million lives in India in the areas of healthcare, health systems strengthening, and education.