Session Information
---
This ongoing series is open to healthcare workers around the globe working to combat COVID-19 and thinking deeply about how to create a healthier normal as we move forward.

We will be offering various topics over the course of the next year. Look for updates on the website and email announcements as new topics are scheduled and dates are confirmed.

Each session will include a brief lecture and Q & A with an expert.

To register, click here: https://echo.zoom.us/webinar/register/WN_UDVmkmzJQR60YK_b5mA3lA For more information, please email ECHOCOVID19GlobalSeries@salud.unm.edu
To see the program flyer, click here: https://echo.unm.edu/doc/covid/GlobalConversations_Jun2020.pdf
Facilitation by:
---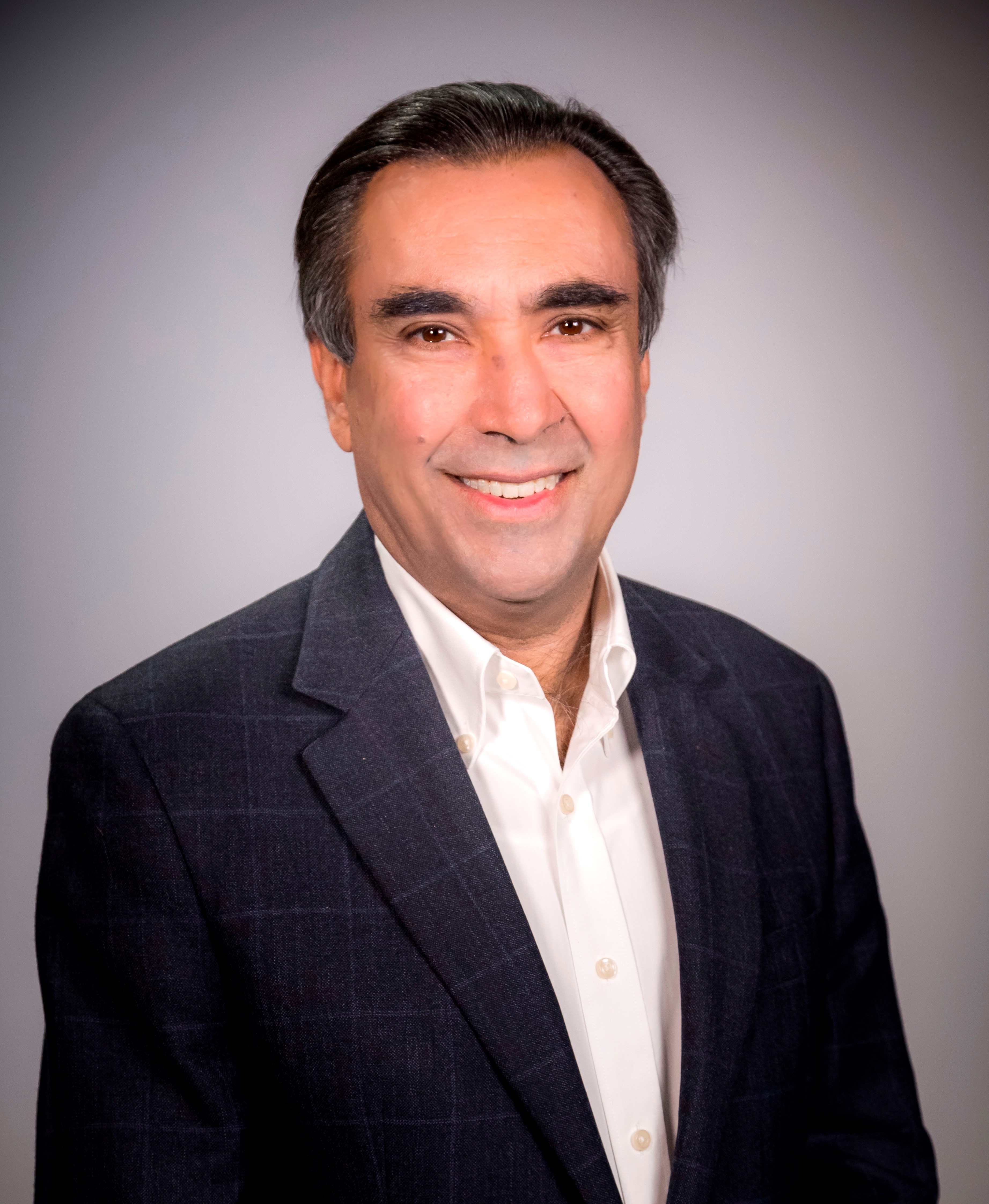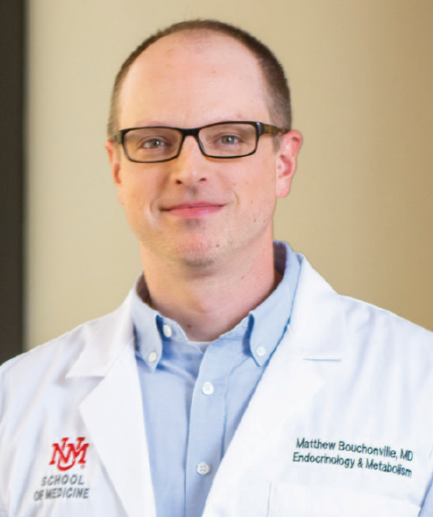 Upcoming Topics
---
Most sessions will be held on Mondays 08:00 - 09:30 MDT (14:00-15:30 GMT) unless otherwise noted.
Simultaneous French and Spanish translation will be available during each session.
Previous Sessions
---
09/21/20
Cancer Care During COVID-19
Panel Moderator: Satish Gopal, MD, MPH; Director, Center for Global HealthPresenting on: Cancer and COVID-19, a Global Overview Panelist: Sharon Kapambwe, MD; Assistant Director -Cancer, Dept of Health Promotion, Environment and Social Determinants. Ministry of Health, Zambia Presenting on: Impact on Public Health Screening and Primary Care Level Strategies Panelist: C.S. Pramesh, MS, FRCS; Director, Tata Memorial Hospital, India Presenting on: Treatment Adaptations at the Facility and Cancer Network Level
See Flyer
9/18/2020
ECHO Global Learning Collaborative on COVID-19: What Have We Learned About COVID-19 Transmission? Session will begin with a 10-minute overview F​from Dr. Swaminathan regarding current updates on COVID-19.
Panel Moderator: Soumya Swaminathan, MD; Chief Scientist, WHO Panelist: Jay Butler, MD; Deputy Director, US Infectious Diseases Centers for Disease Control and Prevention Panelist: George Gao, DPhil, 王晓琪; Director-General, Chinese Center for Disease Control and Prevention (China CDC)  Panelist: Marion Koopmans, DVM, PhD; Head of Department, Viroscience, Erasmus MC Panelist: Karla Soares-Weiser, MD; MSc, PhD, Editor in Chief, Cochrane Library

See Flyer
09/14/20
Thinking Through Necessary Systems Changes: Steps for Reopening during the COVID-19 Pandemic.


Speaker: Kedar Mate, MD; President and CEO at the Institute for Healthcare, Improvement (HI)
See Flyer
8/10/20
Resident Safety in Clinical Learning Environments during the COVID-19 Pandemic. Accreditation Council of Graduate Medical Education (ACGME) Panelists: Jumee Barooah, MD; Anita Blanchard, MD; Elisa Crouse, MD, MS; Paul Foster Johnson, MFA


See Flyer


8/3/20
Diabetes in the Time of COVID-19: What YOU Can do to Help Your Patients


Dr. Robert Eckel, MD, Professor of Medicine, Emeritus
Division of Endocrinology, Metabolism and Diabetes
Division of Cardiology
University of Colorado Anschutz Medical Campus, Aurora, CO
See Flyer
7/27/20
COVID-19: How it will Change the World: Post-pandemic Projections on Health, Equity and Social Justice
Dr. Donald Berwick, MD, MPP, FRCP, President Emeritus and Senior Fellow, Institute for Healthcare Improvement 
See Flyer
June 22, 2020 - Cardiac and Vascular Manifestations of C-19 - Ranjit Suri, MD FACC, FHRS; Director Cardiac Electrophysiology Laboratory at Mount Sinai
Videos:


June 15, 2020 - COVID-19 : What the Science Tells Us - Soumya Swaminathan, MD; Chief Medical Scientist, World Health Organization
Videos:

---




This series has been created with the generous philanthropic support of the Bristol Meyers Squibb Foundation